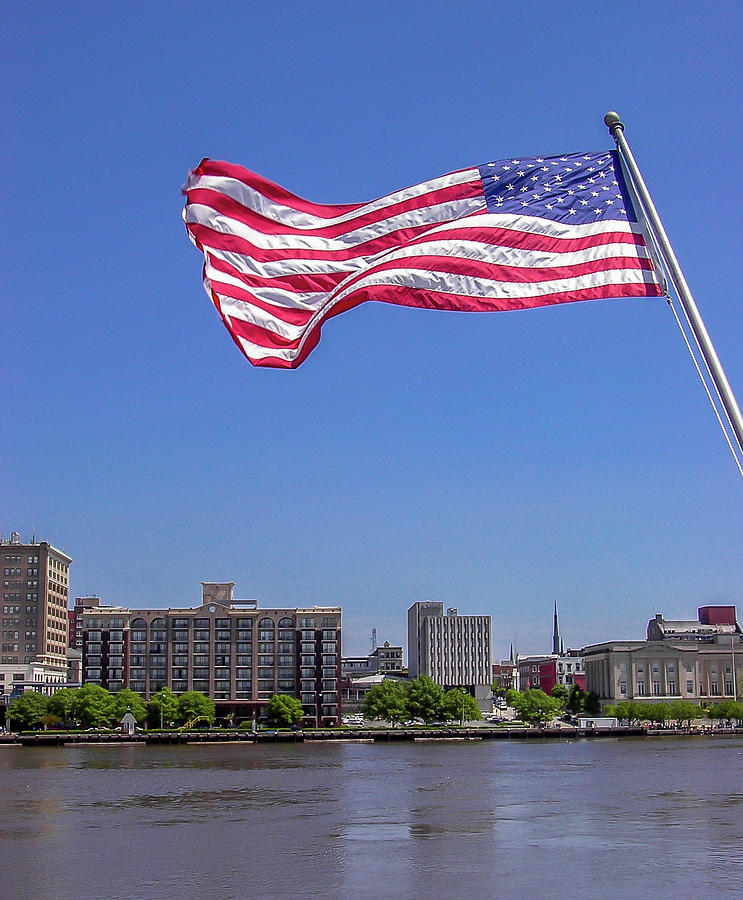 Happy Memorial Day Worth Housers!!!
On behalf of all of us at C.W. Worth House Bed and Breakfast, Happy Labor Day!
This holiday was founded to celebrate the social and economic achievements of American workers. It is celebrated on the first Monday of September each year. The holiday was created as a result of the labor movement in the late 19th century. President Grover Cleveland signed it into law which made it a federal holiday in 1894. During this time the Industrial Revolution was underway and the average American was working 12-hour days, seven days a week just to earn a basic living. People from every age group dealt with extremely unsafe working conditions during the Industrial Revolution until labor unions provided a platform for those being mistreated in the workplace. Currently, many of us are working from home due to the coronavirus. Sometimes it is draining staying at home all day but at least we have access to fresh air, clean facilities and breaks.  Like you, we are making the best of the situation and hope for better days.
The vast majority of us view Labor Day as a holiday that marks the end of summer, a convenient break to take a family vacation (or the last day you can wear white clothing before your fashion savvy friend scolds you!) There will not be another three-day weekend until November so make the most of your three-day holiday weekend!  It is no secret that 2020 has brought obstacles that make it difficult to achieve social and economic goals. This Labor Day weekend we encourage you to support small, local businesses who are struggling in this economic environment. C.W. Worth House greatly appreciates your business which has kept us upright during this period of uncertainty.